Finger Lime (Freeze dried and powdered 50g)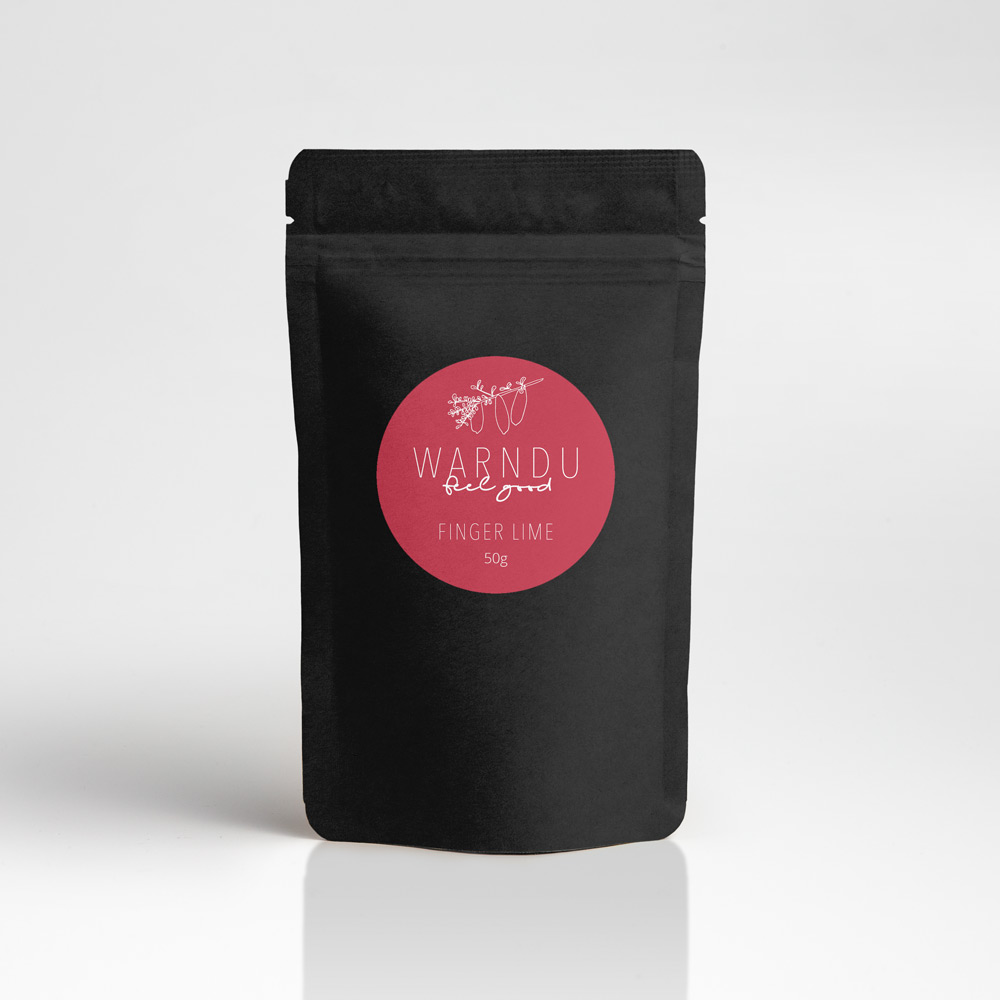 Finger Lime (Freeze dried and powdered 50g)
Sourced from Northern NSW, our Finger Lime powder is an incredible antioxidant, freeze dried at the source for a fresh and easy to use product.
Perfect for baking and cooking but best used uncooked to maintain its superfood benefits. Finger Limes contain Vitamin E, C and K as well as folate and potassium. Best in a smoothie, juice or sprinkled on cereals and yoghurt.
Check out our recipes for more ideas on how to use Finger Lime.
50g re-sealable bag
Our shipping costs are based on Australian PrePaid Satchel costs starting from $8.50 up to $17.10 for 5 kilos.  Note: In some cases, we may choose to use Sendle courier service. 
Free Shipping is applied to all orders over $75 automagically. 
Shelf life is 12 months
Product Info:
This product is shipped in a resealable bag
The bag is 11cm wide by 17 cm high and is about 2 cm wide when full.